How to Capture lost Shopify sales with Back In Stock Notifications?
Online store owners are no strangers to inventory problems. Everyone may run out of products and it's important to think about that day. Most visitors check out site once and never come back specially when the demanded product is out of sale. In this situation using back in stock notifications is the best solution.
If you have a store in Shopify and don't pay attention to stock management and out of stock follow up system, your customers may be led elsewhere.Having a plan and using apps can save you from losing out without trying hard.
Read more about back in stock notifications and it's power to divert considerable amounts of potential lost revenue back.
Why should we use Back In Stock Notifications?
There are two types of customers: The ones that exactly know what they want and buy it and the ones who are just browsing or as we call them window shoppers.
For the first type it's important to have the demanded product soon and if it is out of stock now, they want to know about restock.
For the second type it might be less important but that's not true.
On Shopify, out of stock products are not hidden. So, window shoppers may find an out of stock product fascinating and tend to buy it later. On the other hand you can have a sale opportunity after restock and persuade window shoppers or the ones doubting to buy the product. by using back in stock email and push notifications you can capture lost revenue here.
So with back in stock email customers or visitors realize the product will be available any time soon again. Also you don't have to take that down. Taking a product out of store is not so good for SEO and you might lose traffic and causes lost revenue.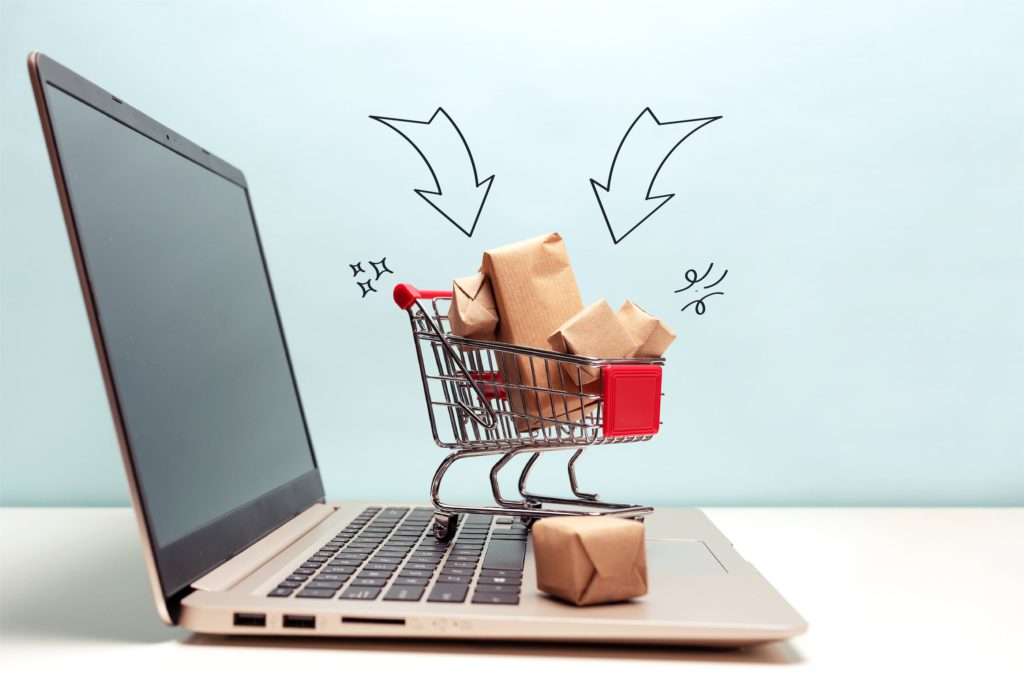 What is a back in stock notifications or email alert?
Scenario 1
visitor lands on category page with out of stock product
↓
click to view product
↓
goes to buy elsewhere
scenario 2
visitor lands on product page with out of stock product
↓
sees 'get notified when back in stock' button
↓
clicks button and allows push notifications and emails
↓
receives back in stock email and push notification
↓
clicks on the call to action push notification or email
↓
lands on product page
↓
clicks 'add to cart'
↓
checks out
It's easy to see which scenario is preferable. If you're stuck with scenario one, your bottom line clearly suffers. If you are proactive and do something about it using back in stock email for instance, then you can improve the customer experience and increase sales.
The beauty is that it is simple to set up and it can be done almost immediately.

Getting to know BestPush, the Shopify Back In Stock App
BestPush can help you with sending back in stock push notification and back in stock email and capture lost revenue and sales.
Key features:
Easy to setup and autonomous
No coding required
Customizable widgets to suit your site theme
Acquiring subscribers automatically
Service support for all of our users
Working with BestPush is easy and you can send email or push notification for capturing lost revenue.
How Does Back In Stock Notifications Help Businesses?
Increasing existing traffic
By using back in stock notifications more people are led to your website and more traffic means selling more!
Increase sales and revenue
Back in stock email or notifications reminds people about a product they wanted and was not available. Now by reminding them they tend to come back to your site and buy it. more traffic means gaining lost revenue and that happens with more visitors who turn in to customers.
Building a relation with customer
Customers like to feel important and have a more human relation with business. back in stock messages are a way to show they're important and you care about them.
Easy to use and automated
The panel is quite easy and almost everything is automated. Just command and watch!
Visitors like to have the option of checking the product later when it's available. Back in stock messages gives them that option.
Let visitors know about restock
Just like what we said earlier visitors like to know about restock and also the discounts which came with restock! back in stock notifications and back in stock email is the best way to inform them.